ChuckTown Homes Opens Independent Brokerage in Charleston, SC!
---
Donald Russell, Jeremy Wilson, and Shawn Pillion are pleased to announce that they have opened ChuckTown Homes as a fully independent brokerage, ending their one year joint venture partnership with Brand Name Real Estate. The new office at 1470 Tobias Gadson Blvd Suite #202 is officially open for business in West Ashley! ChuckTown Homes was previously associated with Keller Williams Realty in West Ashley for six years prior.


The move is a part of aggressive growth plans within the company. In the last year ChuckTown Homes has added three new buyer's agents to the team. The company as a whole currently ranks in the top 1% of all real estate teams in Charleston for buyer transactions. (Number of Transactions) The move may come as a surprise based on the declining market and number of brokerages who have consolidated, downsized, or completely gone out of business in the past year in Charleston. ChuckTown Homes has seen double digit gains consecutively for the past two years in company sales, GCI, and number of transactions.


If you are an established agent looking for a winning environment with a highly competitive plan- Please contact Donald Russell, BIC 843/ 478.5015.
ChuckTown Homes has professional office space available as well.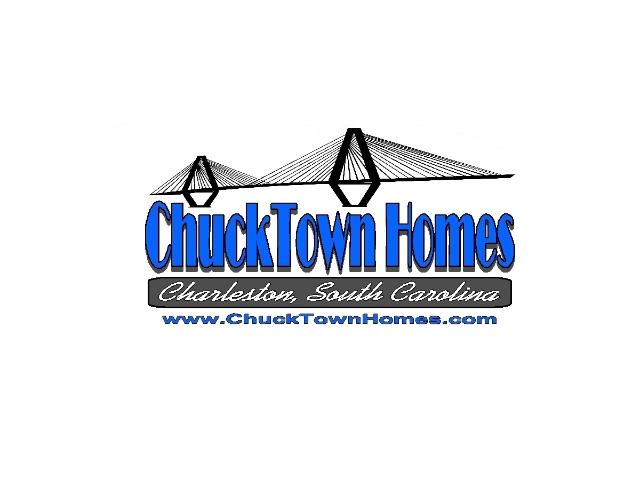 ---
---